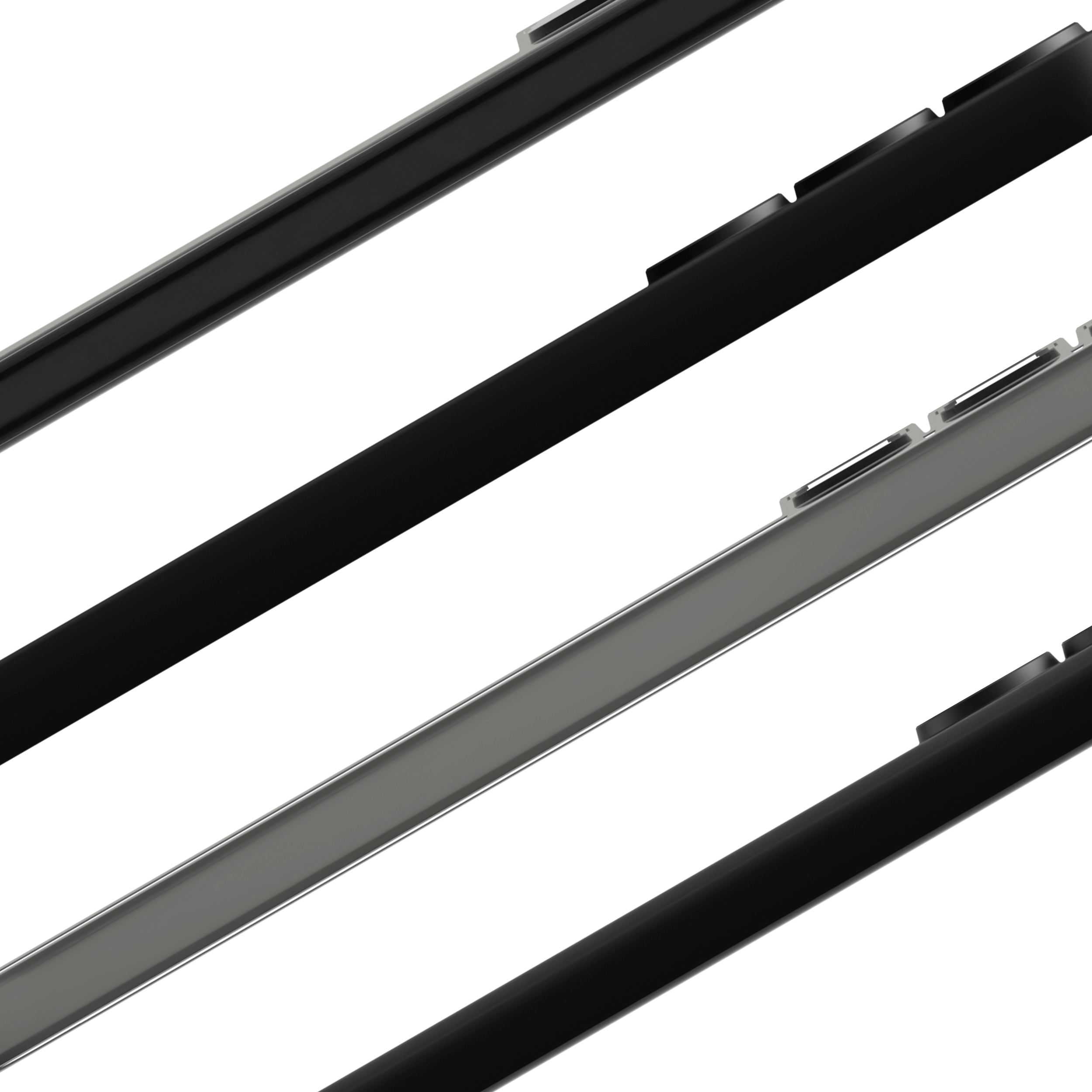 Incredible Thinness
Experience Asenaru's Signature Case - the perfect balance of thinness, lightness, and protection for your Galaxy phone. Keep your device sleek and stylish while ensuring its safety with our slim, lightweight case. Choose Asenaru for an unparalleled experience.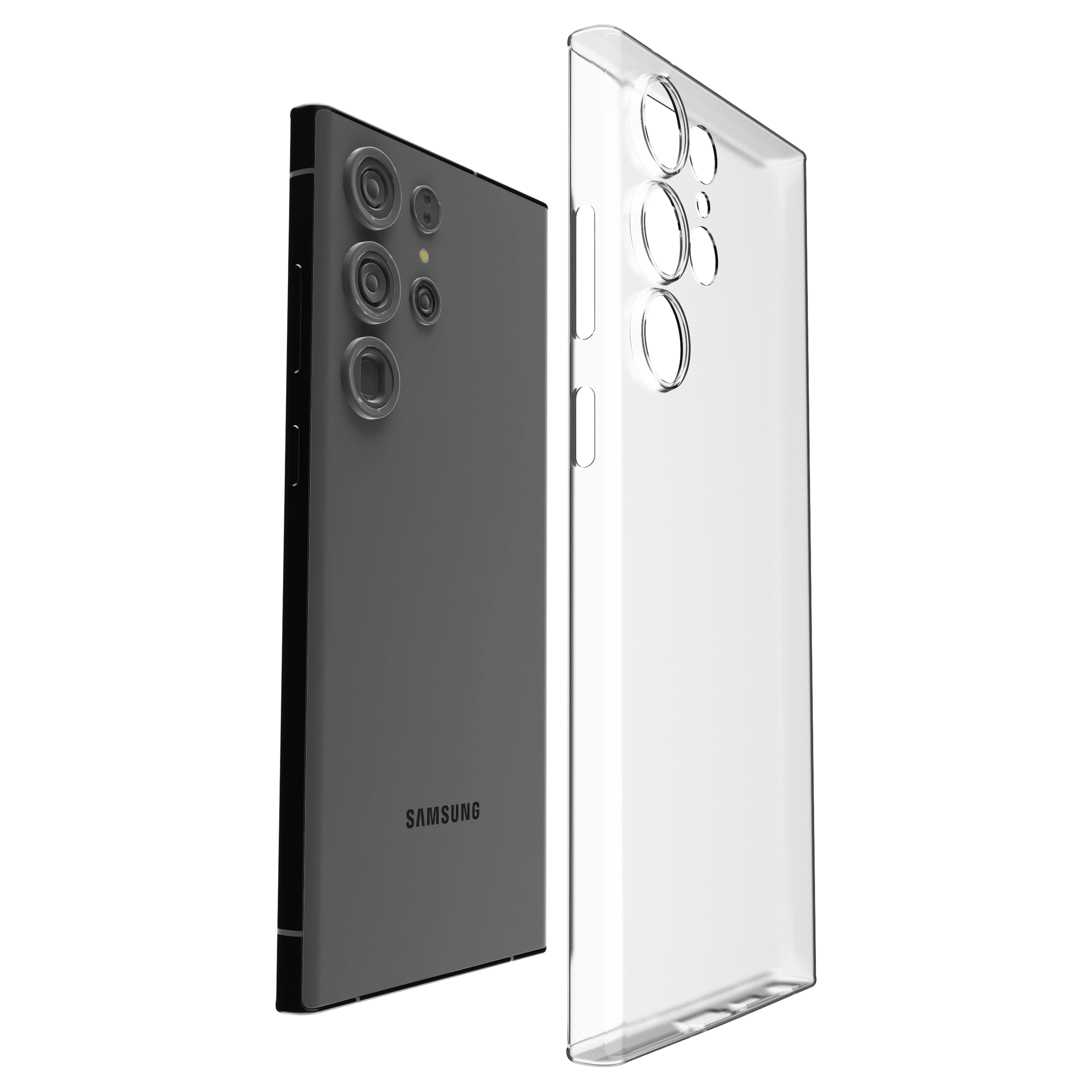 Precise Cutouts
Expertly engineered with precise cutouts for easy access to all buttons, ports, and features, the Signature Case offers both convenience and reliable protection for your Galaxy S Series device.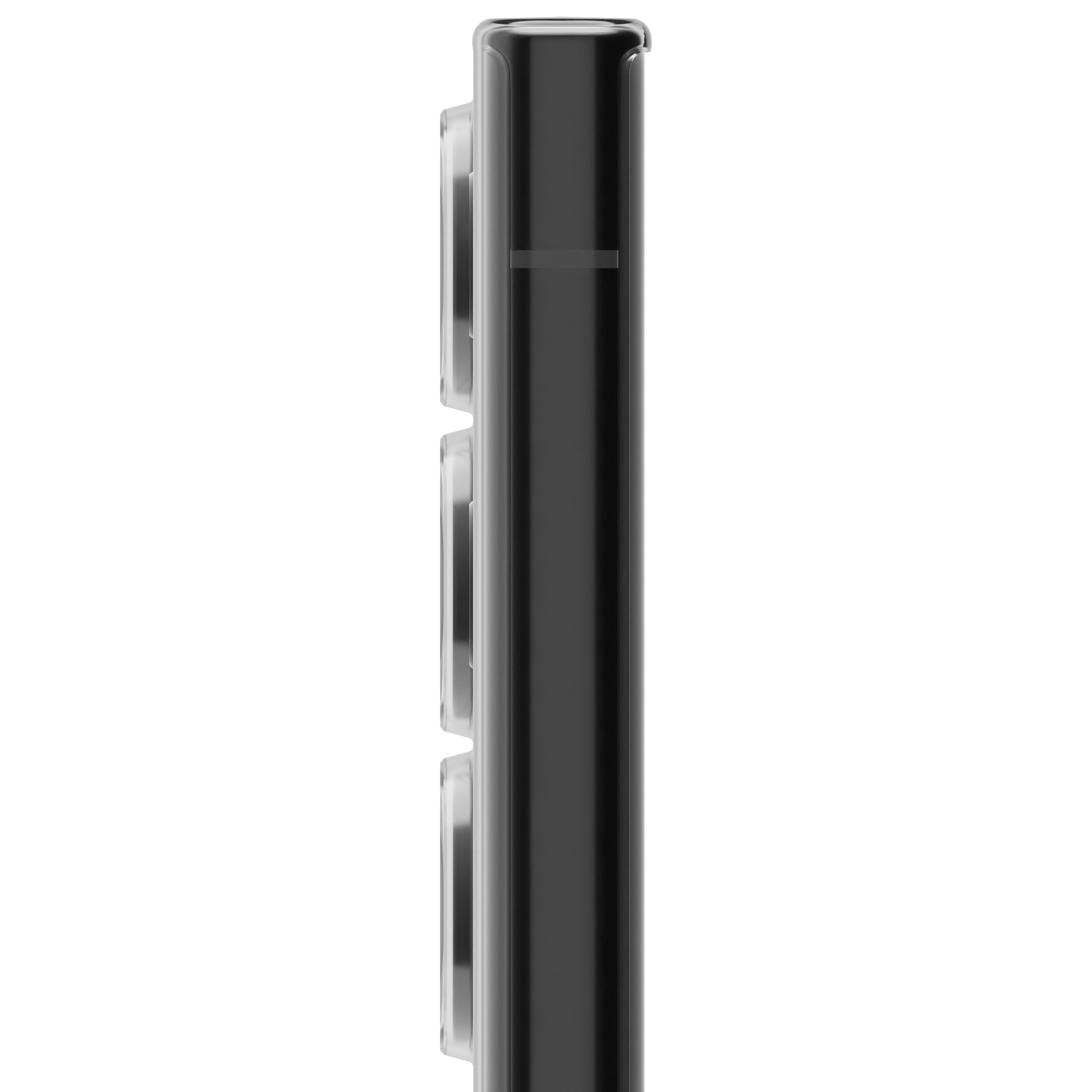 Full-coverage Protection
Experience unbeatable full coverage protection with Asenaru's Signature Case. Designed to safeguard your Galaxy phone from everyday bumps and scratches, our precision-molded case delivers comprehensive defense without compromising style or functionality. Trust Asenaru for unparalleled protection that keeps your phone looking and feeling brand new.