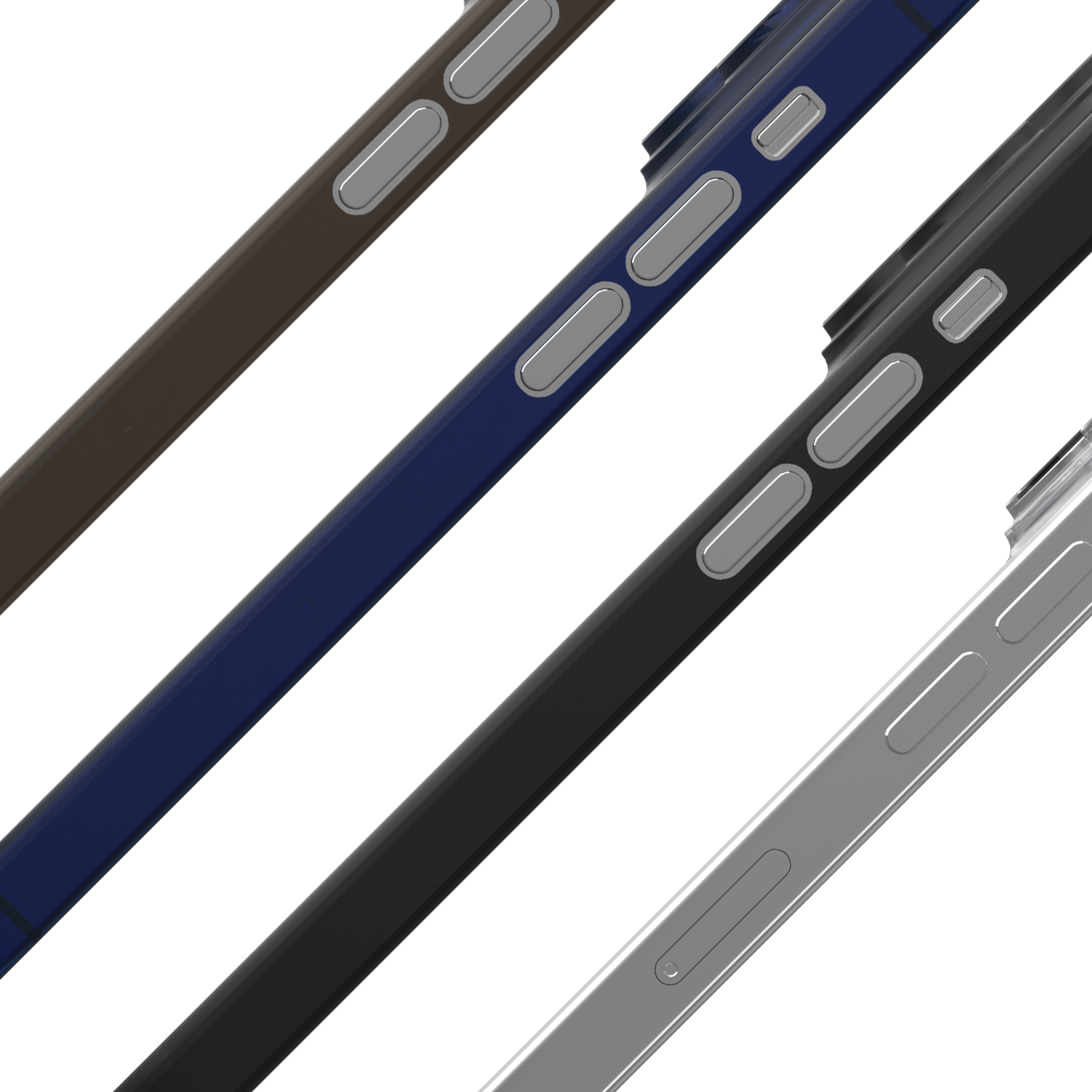 Incredible Thinness
Experience Asenaru's Signature Case - the perfect balance of thinness, lightness, and protection for your iPhone. Keep your device sleek and stylish while ensuring its safety with our slim, lightweight case. Choose Asenaru for an unparalleled experience.
Magsafe Compatibility
Asenaru's Signature Case embraces the convenience of MagSafe wireless charging compatibility*. Designed to work seamlessly with your iPhone, our case ensures an effortless charging experience without sacrificing protection. Trust Asenaru for cutting-edge cases that support your lifestyle.
Full-coverage Protection
Experience unbeatable full coverage protection with Asenaru's Signature Case. Designed to safeguard your iPhone from everyday bumps and scratches, our precision-molded case delivers comprehensive defense without compromising style or functionality. Trust Asenaru for unparalleled protection that keeps your phone looking and feeling brand new.
Please note that using non-genuine Apple or third-party MagSafe attachment accessories might not guarantee a secure fit on your iPhone's back. MagSafe compatibility is limited to iPhone 12, iPhone 13, iPhone 14 Series and iPhone 15 Series. We have thoroughly tested our cases to confirm reliable attachment of MagSafe accessories. Additionally, kindly note that all numerical figures stated in the product specifications are approximations and should not be considered exact.