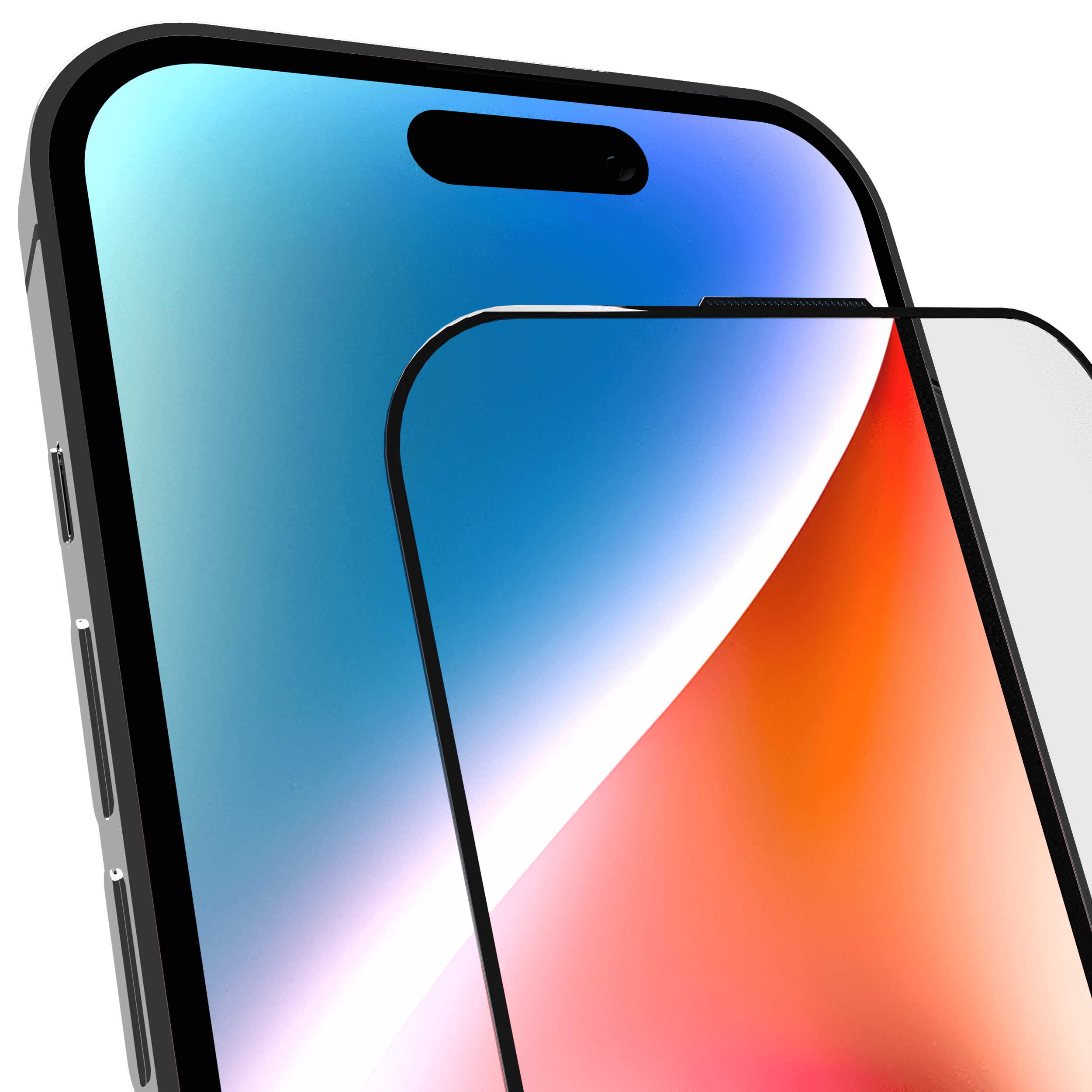 High Clarity
The DustShield Tempered Glass offers 99.9% clarity, ensuring crystal-clear visuals and maintaining your screen's natural color and brightness for an optimal viewing experience.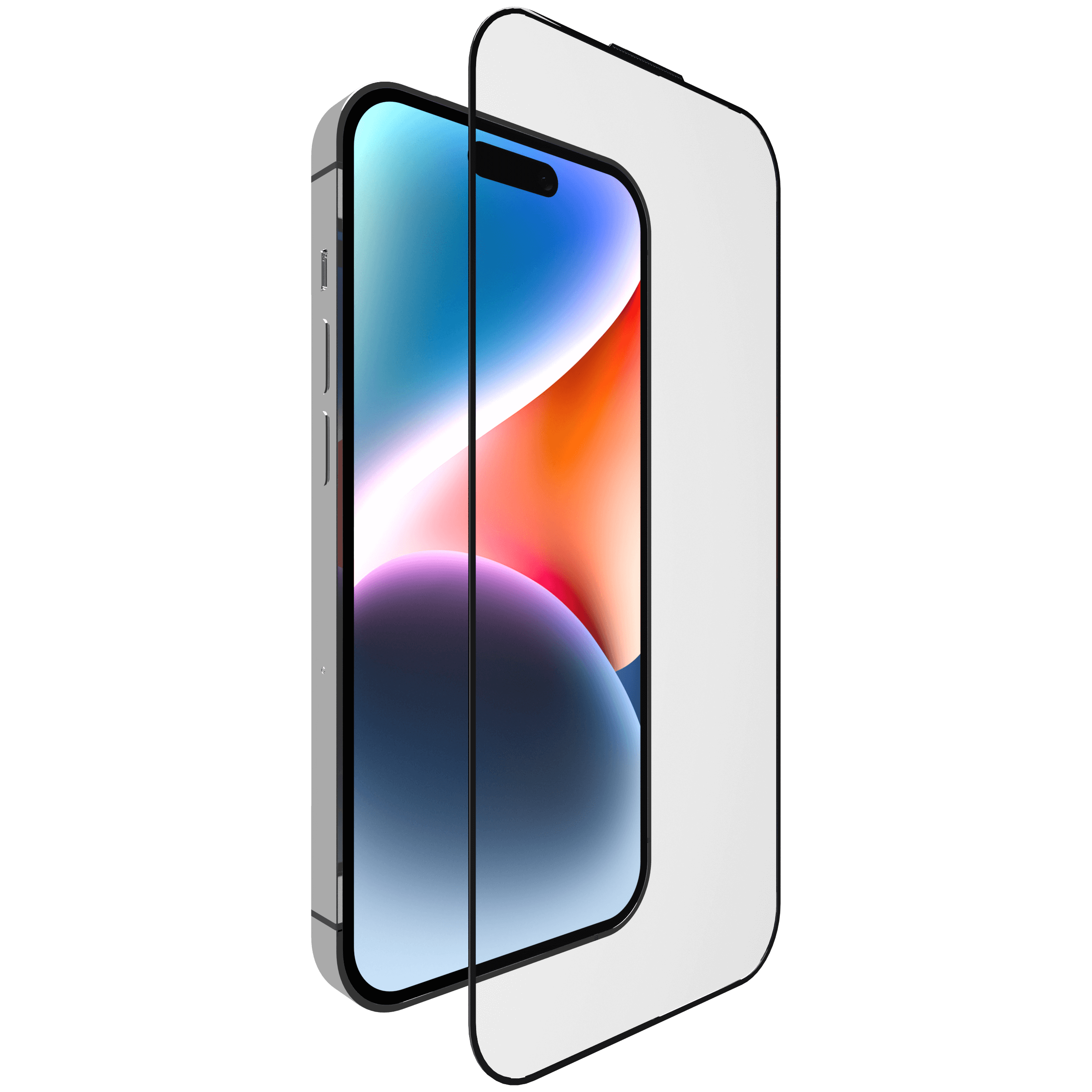 9H Hardness Protection
With a 9H hardness rating, the DustShield Tempered Glass provides superior protection against scratches, scuffs, and everyday wear, keeping your screen in pristine condition.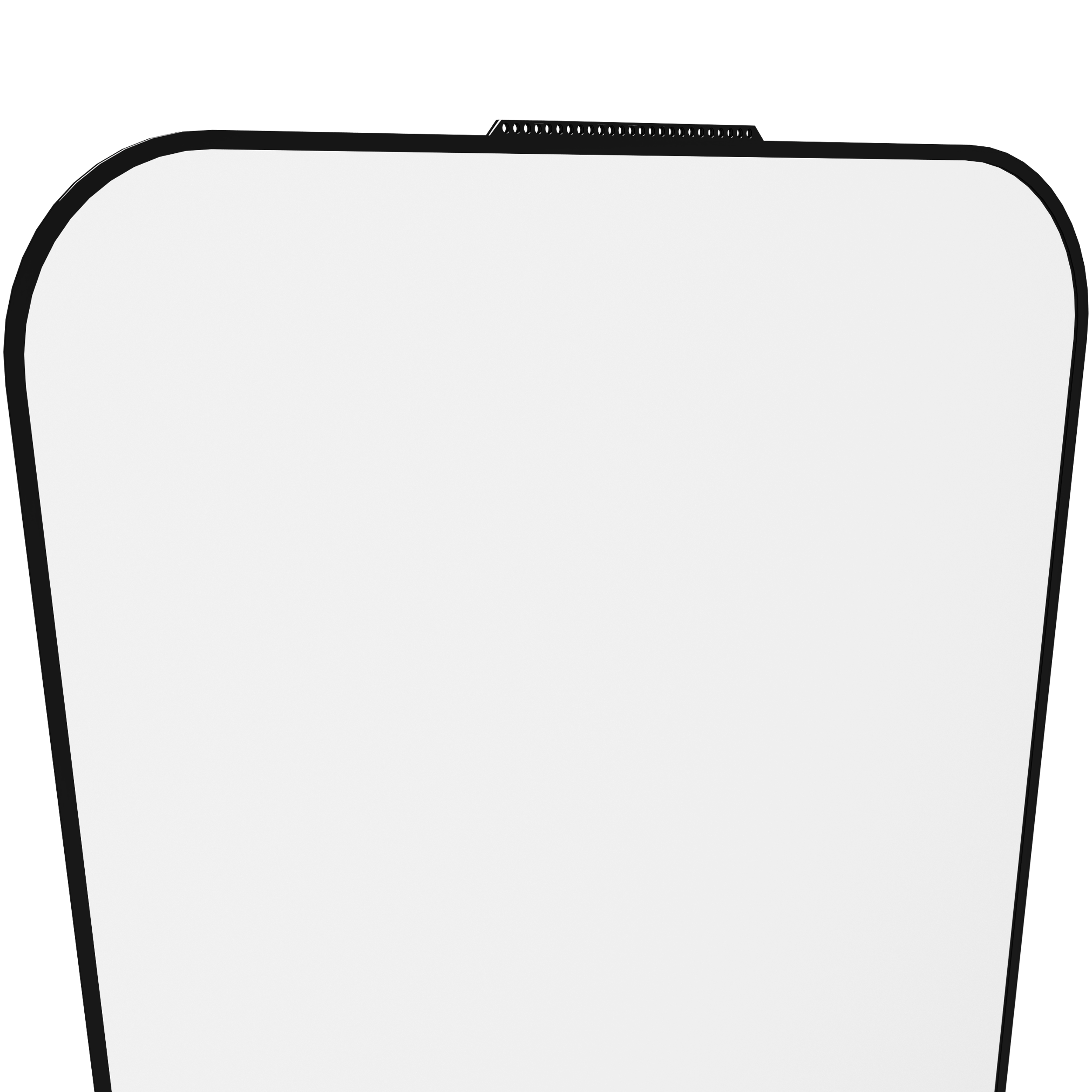 Dust and Debris Resistance
Designed with a special dust-resistant mesh, the DustShield Tempered Glass keeps dust and debris from getting trapped under the speaker, ensuring a consistently clean and clear audio.